Uncategorized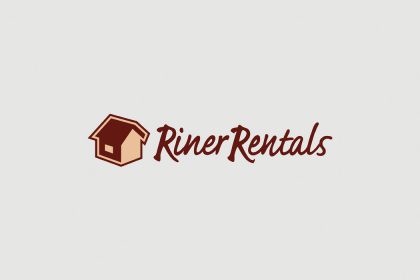 At Riner Rentals, our goal is to protect your investment! Rental units see normal wear and tear, just like any house, but what about damage that goes beyond "normal wear and tear"? That's where inspections come in. We typically conduct...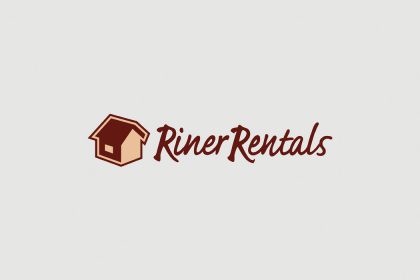 SPECIAL OFFER! FIRST MONTH RENT HALF OFF!!!! WESTPORT VILLAGE! These 4 bedroom, 3 bathroom apartments are all on two levels with a spiral staircase and two living rooms and include your water in the rent of $400/person/month. Fully furnished including...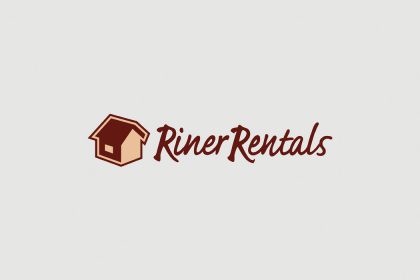 For the first time this year, the temperature has reached 80 degrees! That means summertime and moving season are just around the corner. As future tenants begin their housing search, it's important to make sure your property stands above the...