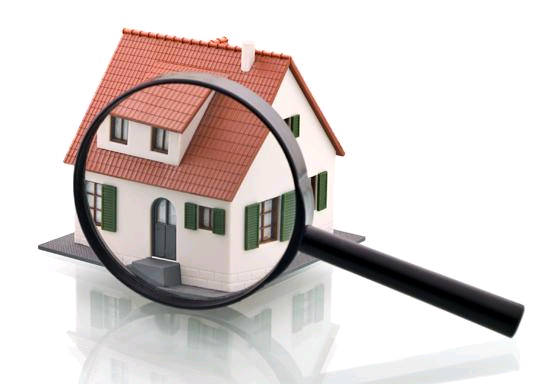 At Riner Rentals, our goal is to protect your investment! Rental units see normal wear and tear, just like any house, but what about damage that goes beyond "normal wear and tear"? That's where inspections come in. We typically conduct four inspections throughout a standard one year term.
Our first inspection is known as a "move-in inspection report", where the condition of your property is detailed on a move-in inspection form. The tenant carefully documents the condition of your rental property upon their arrival.
During a typical twelve month term, we perform two visual walkthroughs. These are conducted to ensure that the tenant(s) are complying with their lease. During these visits we are also changing furnace filters and check smoke detectors. We can conduct other inspections when we determine one is warranted.
Our last inspection is known as the "move-out inspection". This is completed when the tenant(s) move out of your property. The move-out inspection is done to ensure that the residents returned the home back to the condition (excluding normal wear and tear) that they leased it in. Pictures or video will be taken if necessary. If there are any damages found, beyond normal wear, we will have the damage repaired and deduct the expenses from the tenant's security deposit. Once all the repairs have been made, we will refund any remaining deposit in accordance with VRLTA and other Virginia law.
What about the tenant?
To protect the privacy of our tenants, Riner Rentals has a 24 hour notice policy. If we plan on conducting an inspection, or if we need to show the rental unit to prospective tenants, we let the current tenant(s) know by at least the day before.
Any questions about our inspection policy? Feel free to leave a comment below or contact us!
Until Next Time,
The Riner Rentals Staff
"For ALL your housing needs in the Harrisonburg and Rockingham County, VA!"