Owner Resources
If you lack the time, expertise, or patience needed for day-to-day management of your real estate investments, Riner Rentals can help you SUCCEED: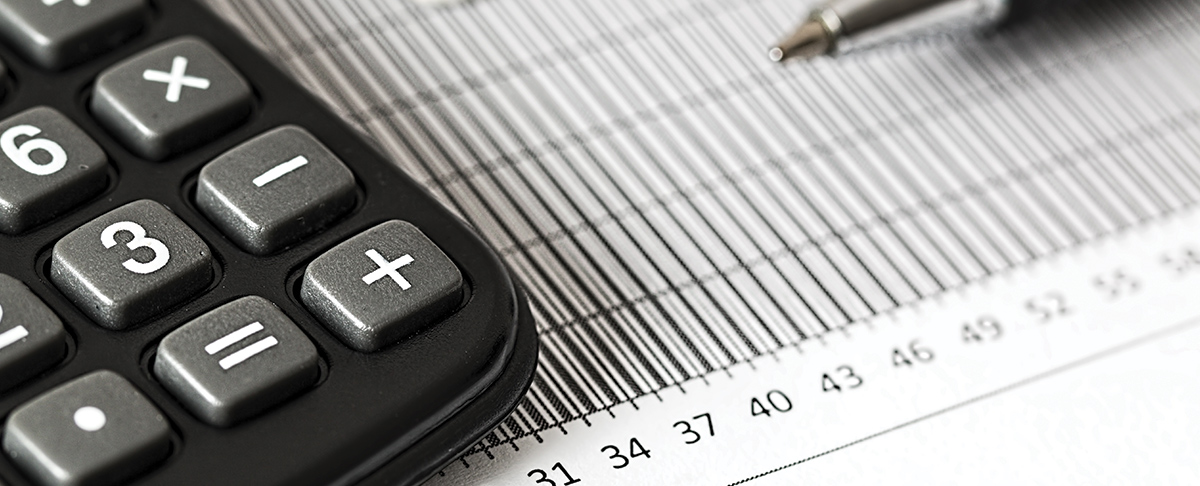 We have been serving the Harrisonburg and Rockingham County area of Virginia for 15 years, and have more than 40 years of combined experience managing properties in the same areas.
Through the Commitment of Our Staff:
By marketing your rental property to minimize vacancies and maximize income. We know the local Harrisonburg and Rockingham County rental market, what comparable properties are renting for, and what potential renters are willing to pay for each unique rental property. We have the marketing know-how to reach potential renters through a variety of methods and have the experience and resources to help eliminate potential bad tenant experiences.
With Consistent Hard Work on Our Owner's Behalf:
Fill vacancies with screened and approved possible tenants – We handle and coordinate routine repairs as well as emergency repairs, lockouts, etc.
By Managing Your Financial Responsibilities as an Owner:
Track income and expenses to determine profitability.
By Managing your Risk and Liability:
Negotiate rental agreements; Collect rent and track tenant deposits; Comply with federal, state and local laws (VRLTA, Fair Housing, etc); and respond to tenant requests and deal with any tenant issue that may arise.